Hong Kong startup equips self storage companies for the on-demand economy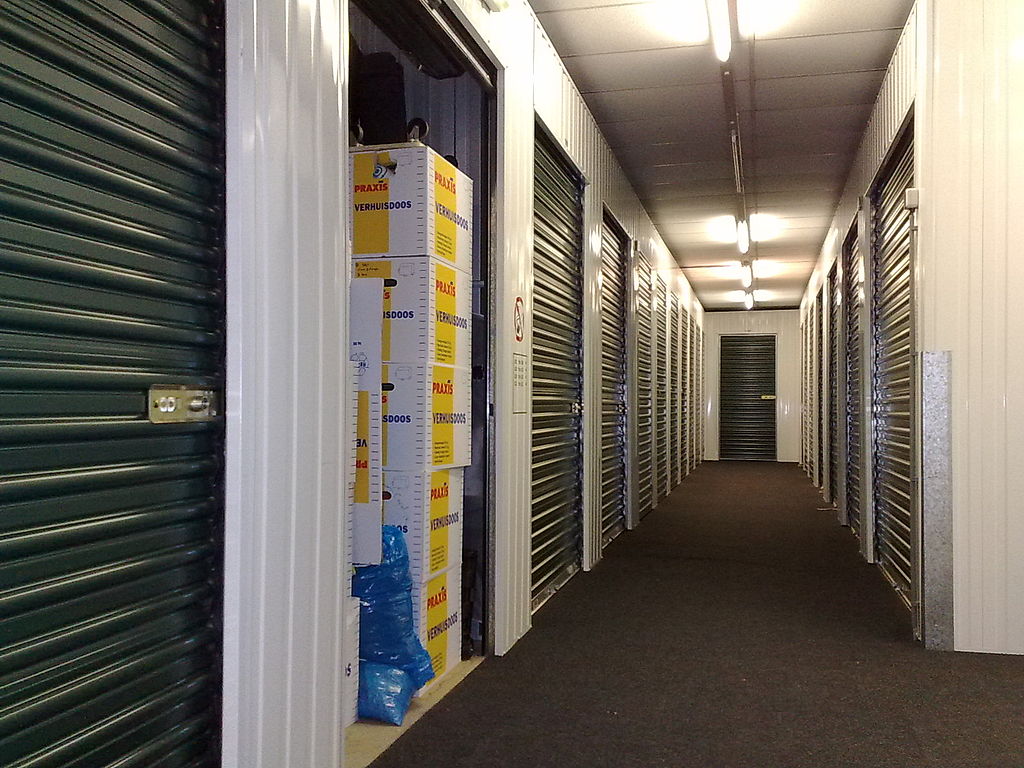 Miles and Charles Davison began their on-demand storage startup roughly around the same time as a handful of other likeminded companies. The market for their valet storage company, StuffGenie, went from ripe for the taking to saturated in a matter of months.
Valet storage lets customers request a van come directly to their home or office to pick up items and take them to storage, and have them returned to their their doorstep when needed. In contrast, traditional self storage companies require customers to bring items to the storage unit themselves.
Miles says he isn't worried about the competition. StuffGenie is growing at 35 to 40 percent per month and now stands at over 500 registered users. Those aren't earth-shattering numbers, but they're enough to validate the startup's tech and business model. Now, instead of investing in aggressive expansion and marketing to keep pace with competitors, the brothers are moving into phase two of their master plan.
"We always looked at StuffGenie as being a stepping stone, a development platform, and feedback loop for us to develop a strong system that we could then sell out to operators," Miles says.
Enter Storeganise, which stretches far beyond Hong Kong, according to Miles. He says Storeganise is the first ever software-as-a-service for the valet storage industry. It officially launched in Tokyo about three weeks ago at Self Storage Expo Asia.
Storeganise is a white-labelled platform that turns traditional storage companies into high-tech on-demand valet storage services. It includes both customer-facing and operational apps. It can be used anywhere in the world and Miles says they can localize it to any language. The startup is in the process of onboarding its first customer in Hong Kong now.
"We see valet or on-demand storage as being a very complementary business to self storage, particularly as these companies already have real estate set up," Miles says. "The on-demand model gives them an opportunity to reach a new customer base, potentially customers who don't necessarily want a whole unit or don't have the transportation ability."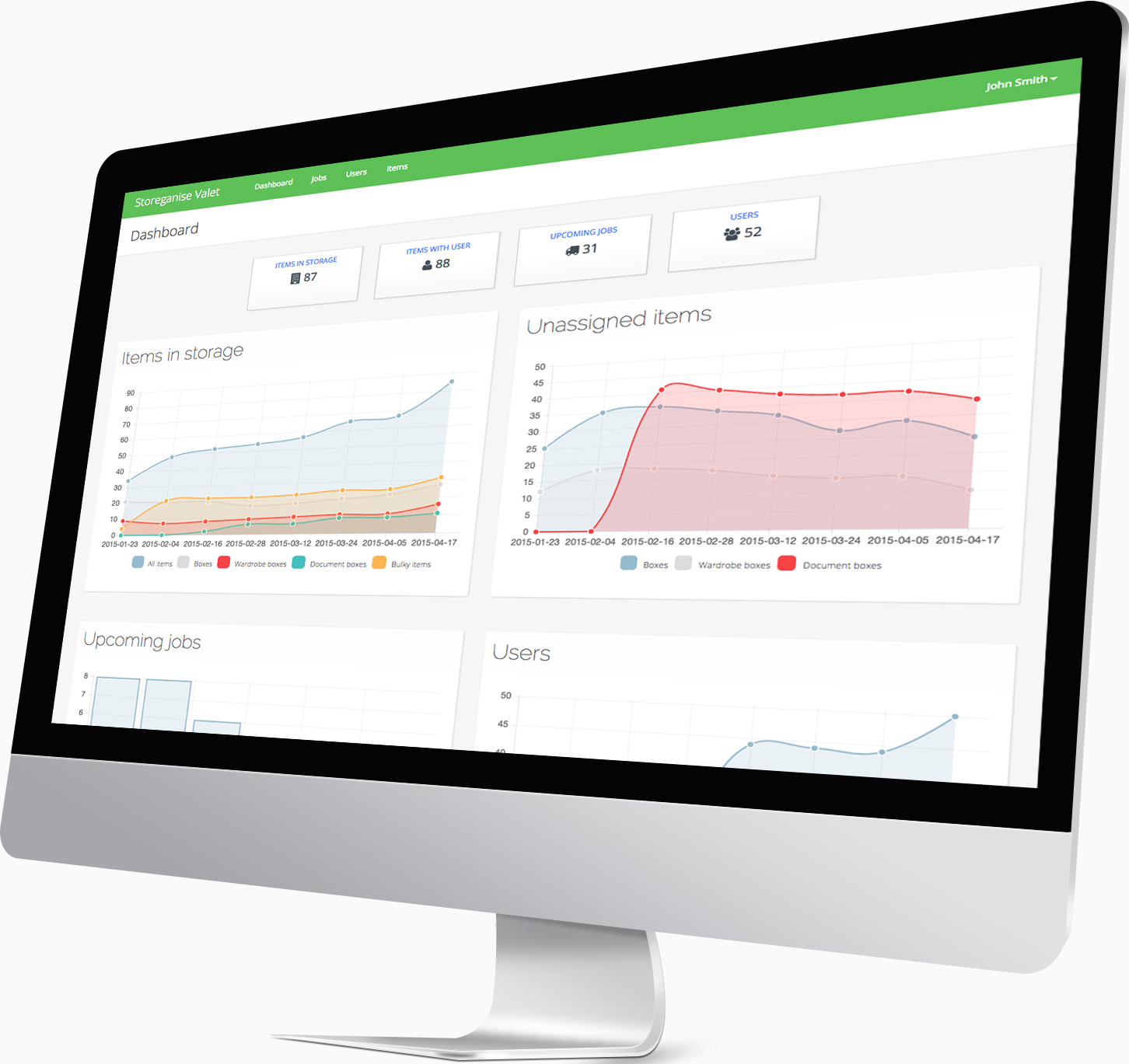 On the operator side, a dashboard allows storage companies to track jobs, items in storage, empty space, and consumer details. They can dispatch vans to pick up and drop off items directly to customers, monitoring delivery progress and upcoming jobs. Storeganise is aimed at existing traditional storage providers, which only need to add warehouse-to-customer logistics, but it also offers consulting services for those starting from scratch. Miles says the dashboard requires minimal technical know-how.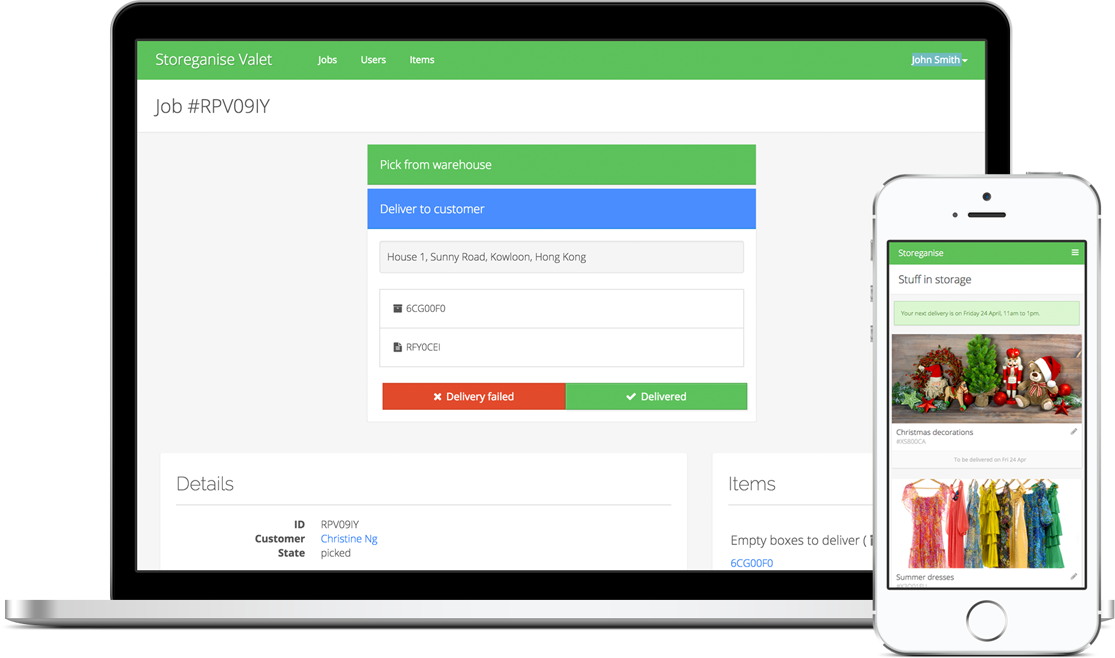 The consumer app includes an inventory management system where customers can request item pickups and drop-offs, manage their inventory, and add descriptions and photos for each box and item they store. Both the customer app and the operator dashboard are customized with the respective company's logos and other branding.
Miles says Storeganise chose the SaaS model because it's a less crowded market, requires only a small team, and is far easier to scale.
Storeganise doesn't have a set price, instead negotiating the cost of its service with each individual client.
The company, which first launched StuffGenie in December, is currently in discussions for seed funding. It's also in talks with potential customers from Japan, Singapore, China, the US, Canada, and Europe, Miles says.
For the article, do visit the site at https://www.techinasia.com/hong-kong-startup-equips-storage-companies-ondemand-economy